CRACKAKALA MK II "ENJOY 𝒞𝒶𝓅𝒾𝓉𝒶𝓁𝒾𝓈𝓂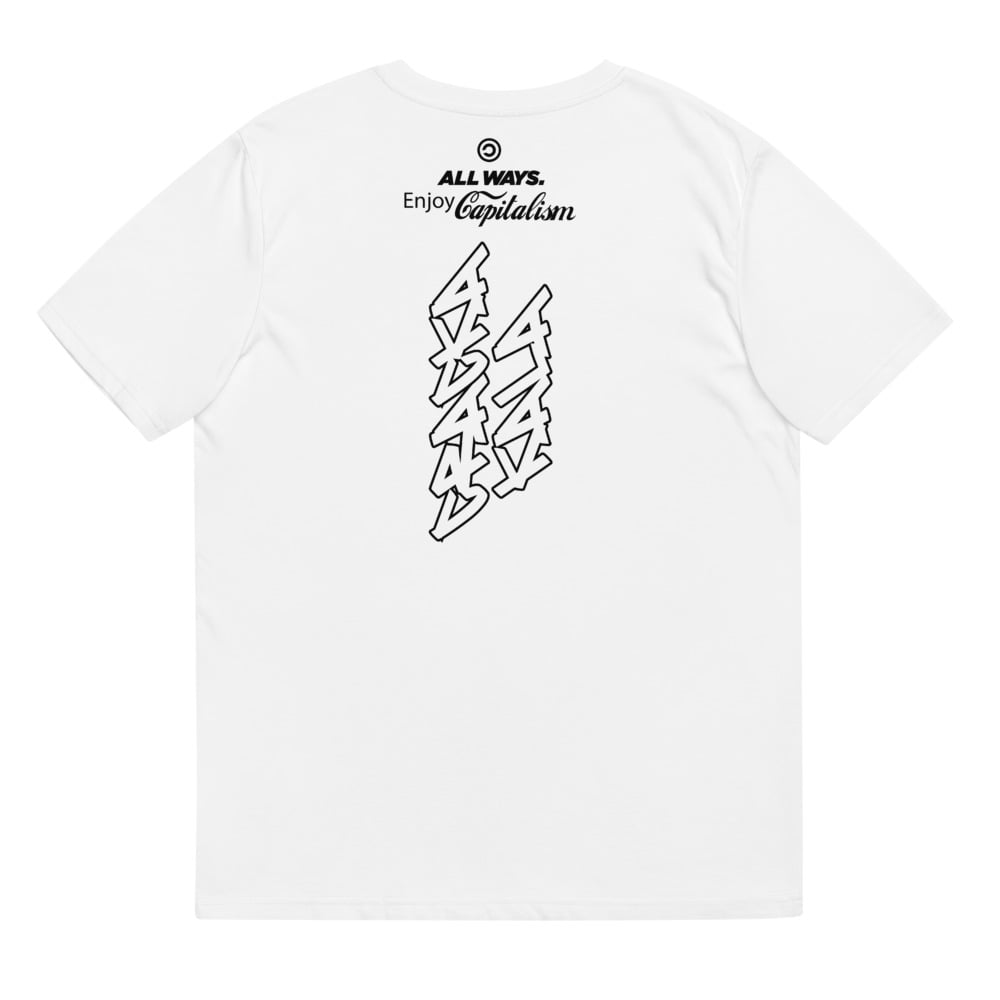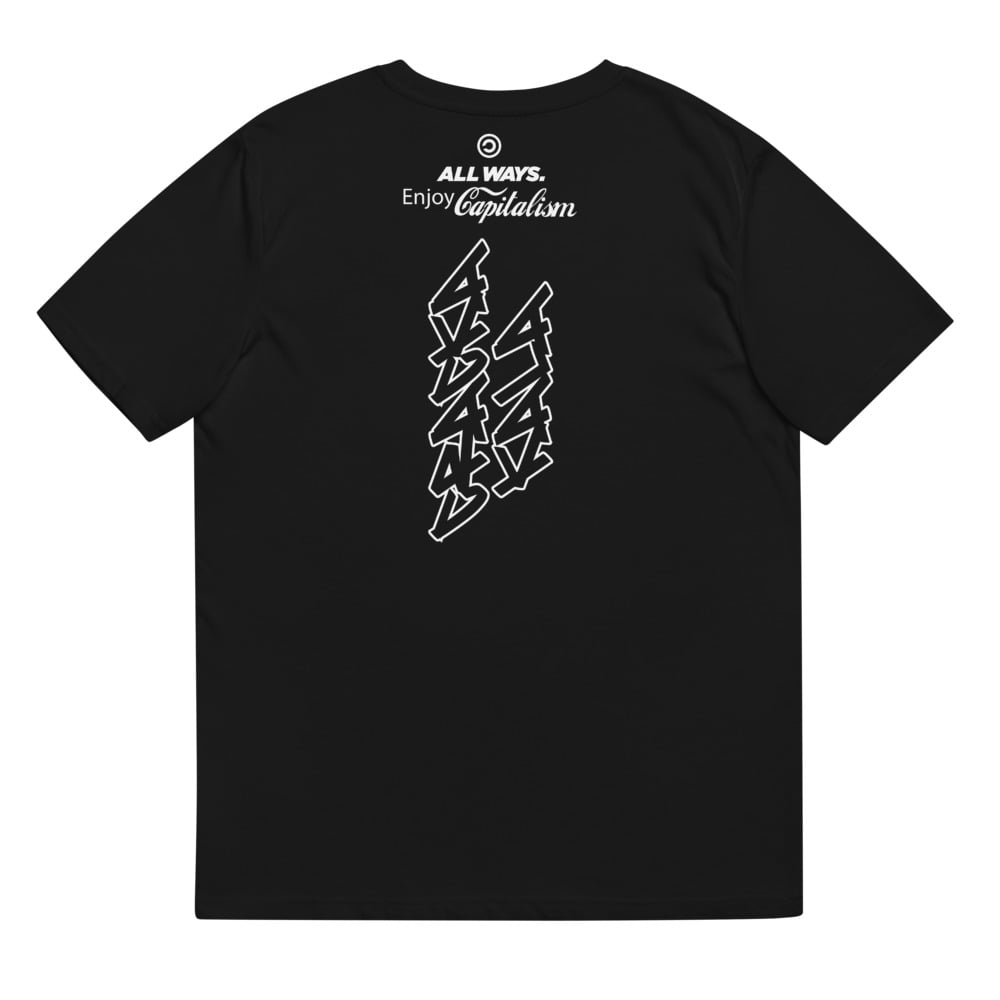 Our first hardcore vapid concept T-shirt.
Soft and lightweight, with the right amount of stretch
𝒯𝒽𝑒 ℛ𝑒𝒶𝓁 𝒯𝒽𝒾𝓃𝑔
Read the Full Report here on The Guardian
Sales are flat or falling in the West,
so Pepsi and Coke
are turning their attention
to emerging markets ...
Emerging markets
where pepsi and coke
have been straining water resources
So, many residents drink Coca-Cola, which is produced by a local bottling plant, can be easier to find than bottled water and is almost as cheap.