TECHNO PIRATE FAↃTS II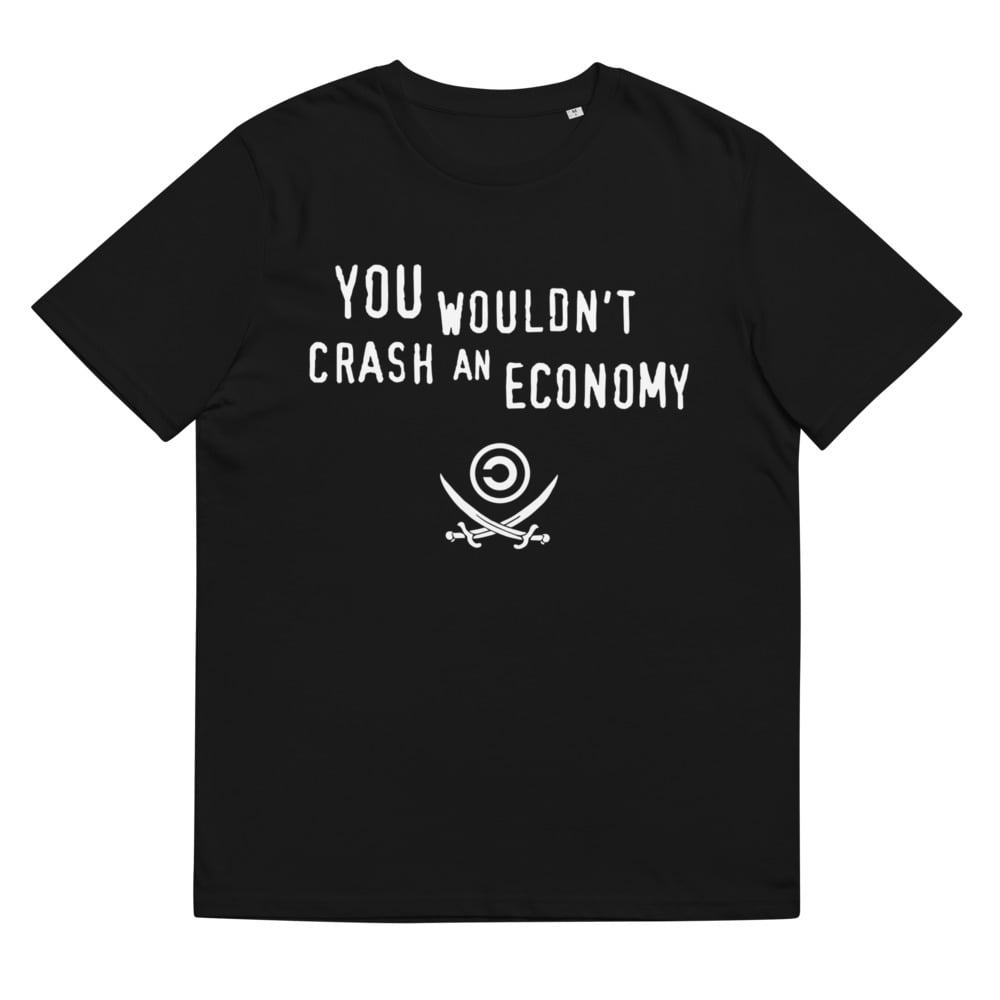 We all knew this brainwashing commercial with a corporate agenda was lies back in the 80s / 90s, hell they still plug us with their lies to this day ...
& this tee is a celebration of that FAↃT.
Intellectual property is a legally fabricated monopoly, confining culture and science, and violently depriving the poorest and most marginalised from access to critical resources. The fictions of copyright and patent are despotic attempts to monopolise the mind; outrageous constraints on intelligence and creativity; and a destructive protectionist scheme for the profit of power.
---
100% organic cotton
Fair wear foundation
180 G/M²