Rethink the Cool™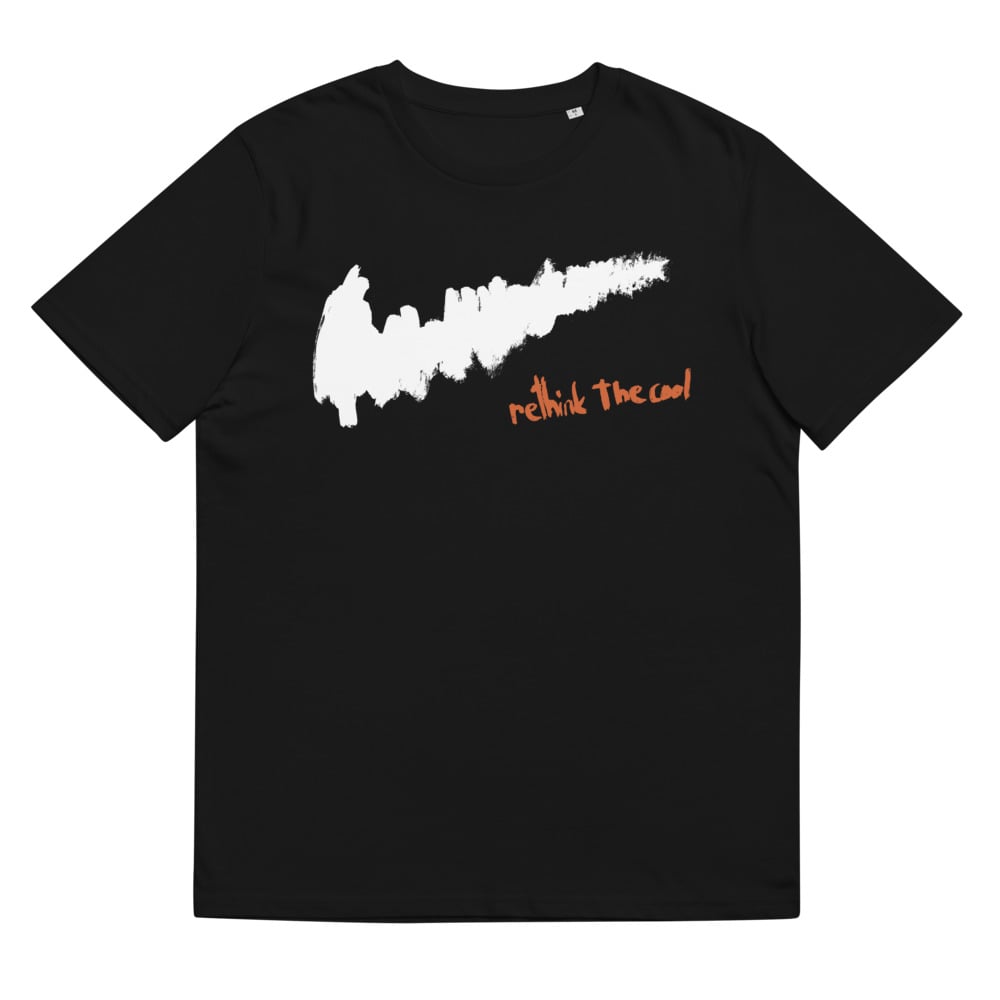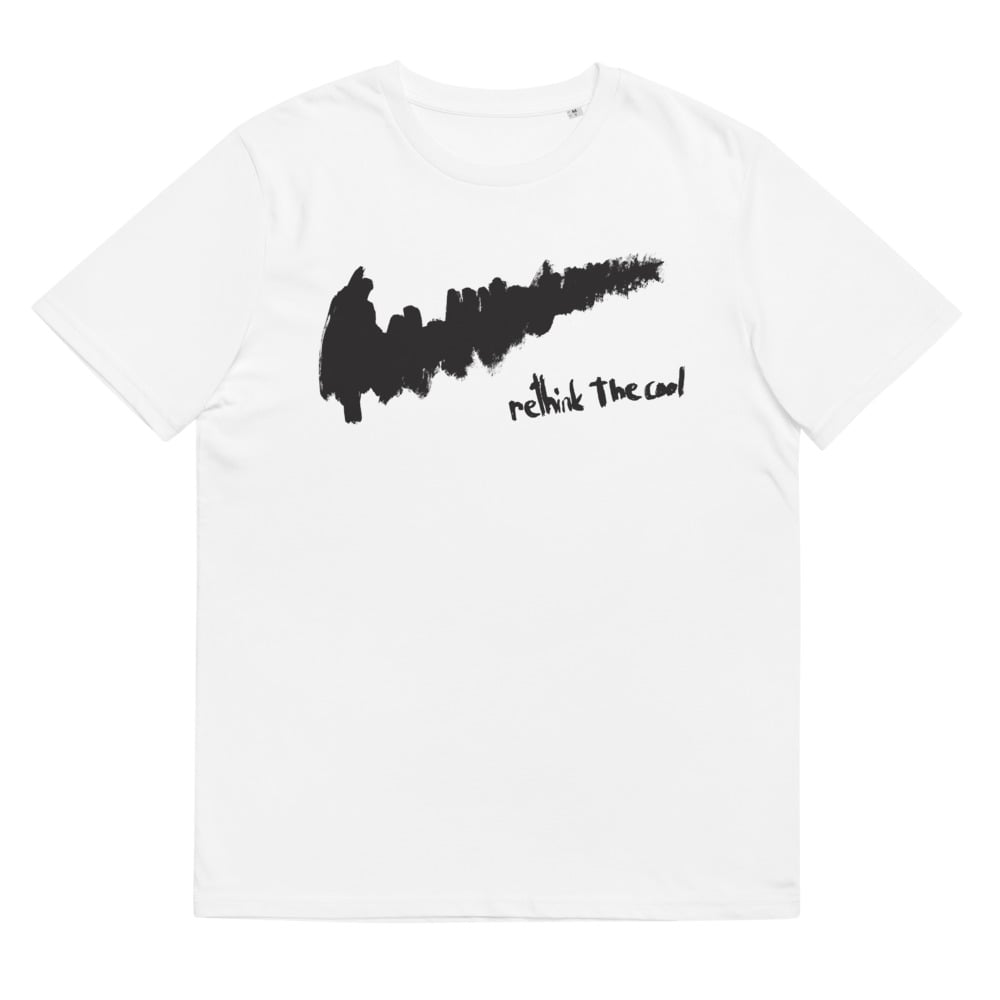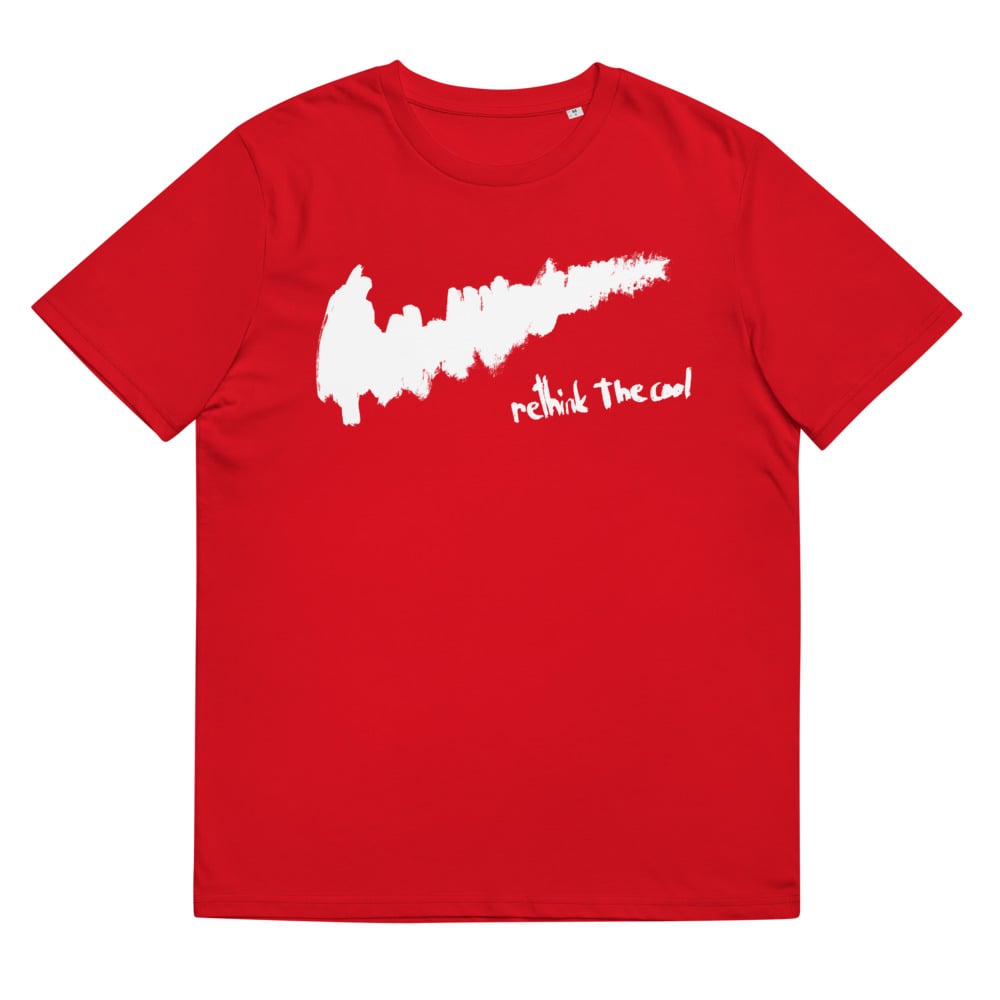 ...
You might not directly see it, when you are walking around the shops, but workers are underpaid even more than before during the pandemic.
Brands such as H&M, Primark and Nike are making profits while workers in their supply chains have not been paid their full wages or were dismissed without proper compensation during the pandemic. Cleanclothes.org brings their voices to the shopping street and will continue to do so in order to tell H&M, Primark and Nike: #PayYourWorkers​.
Research has shown that just for the first three months of the pandemic workers are owed between 3.2 and 5.8 billion USD in unpaid wages and legally-owed compensations. It is time that large companies who have the most impact, such as H&M, Nike, and Primark, start taking actions.
Check the campaign page: cleanclothes.org/payyourworkers
-
All profit from this tee goes to cleanclothes.org campaigns
...
100% organic cotton
Fair wear foundation
180 G/M²